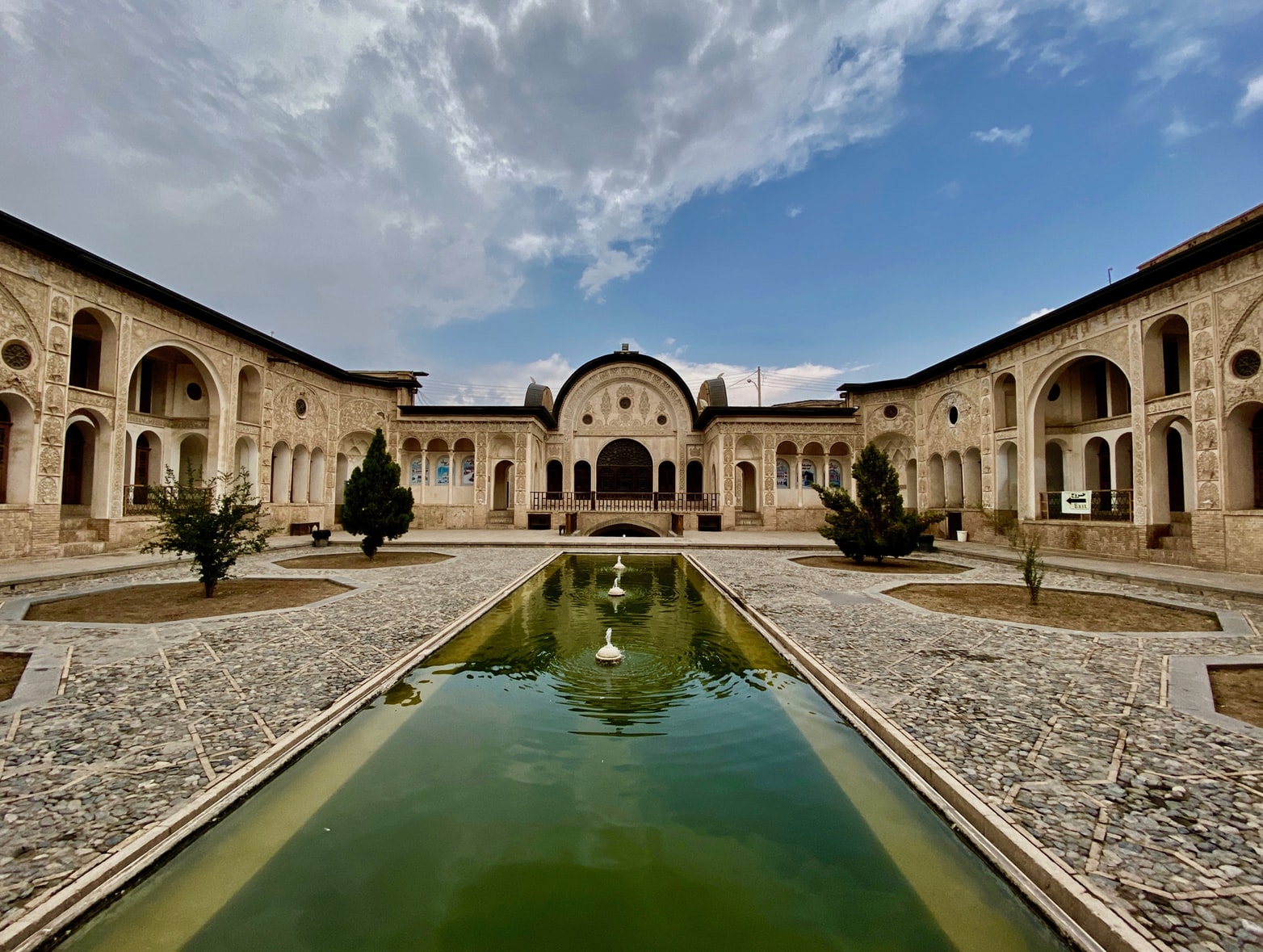 Машахир Гашт-ИРАН Туроператор
Открытие Ирана
Тегеран, Казвин, Зенджан, Ардебиль, Тебриз, Керманшах, Ахваз, ...
Дополнительная информация
Исфахан, Йезд, Шираз, Керман, Бам, Захедан, Бандар Аббас, Гешм, Остров Киш, ...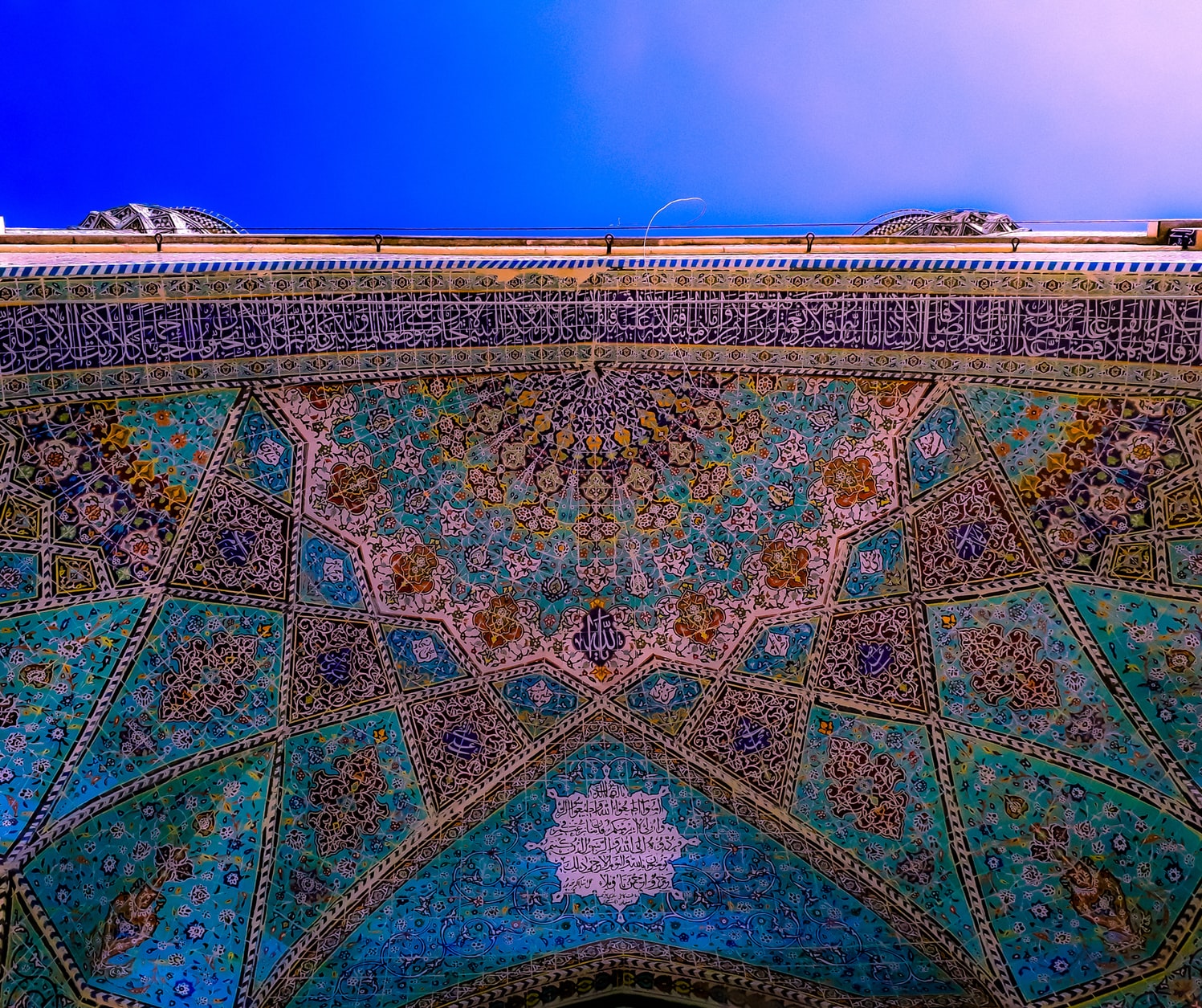 Особый
7 дней в Иране / ПЕРСИЯ
Тегеран, Кашан, Абьян, Исфахан, Йезд, Шираз
Дополнительная информация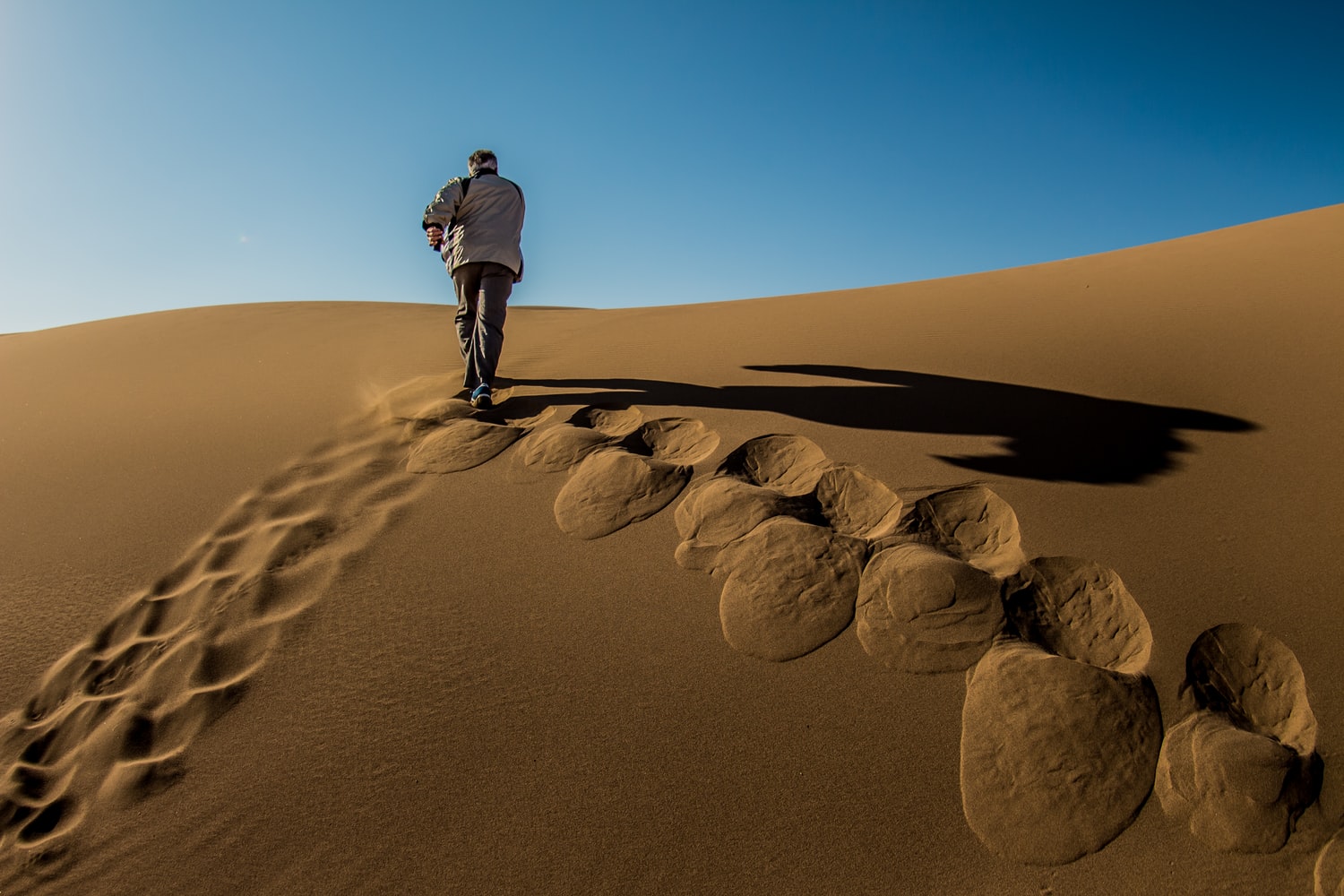 Особый
10 дней в Иране / ПЕРСИЯ
Тегеран, Кашан, Кавир, Исфахан, Йезд, Шираз
Дополнительная информация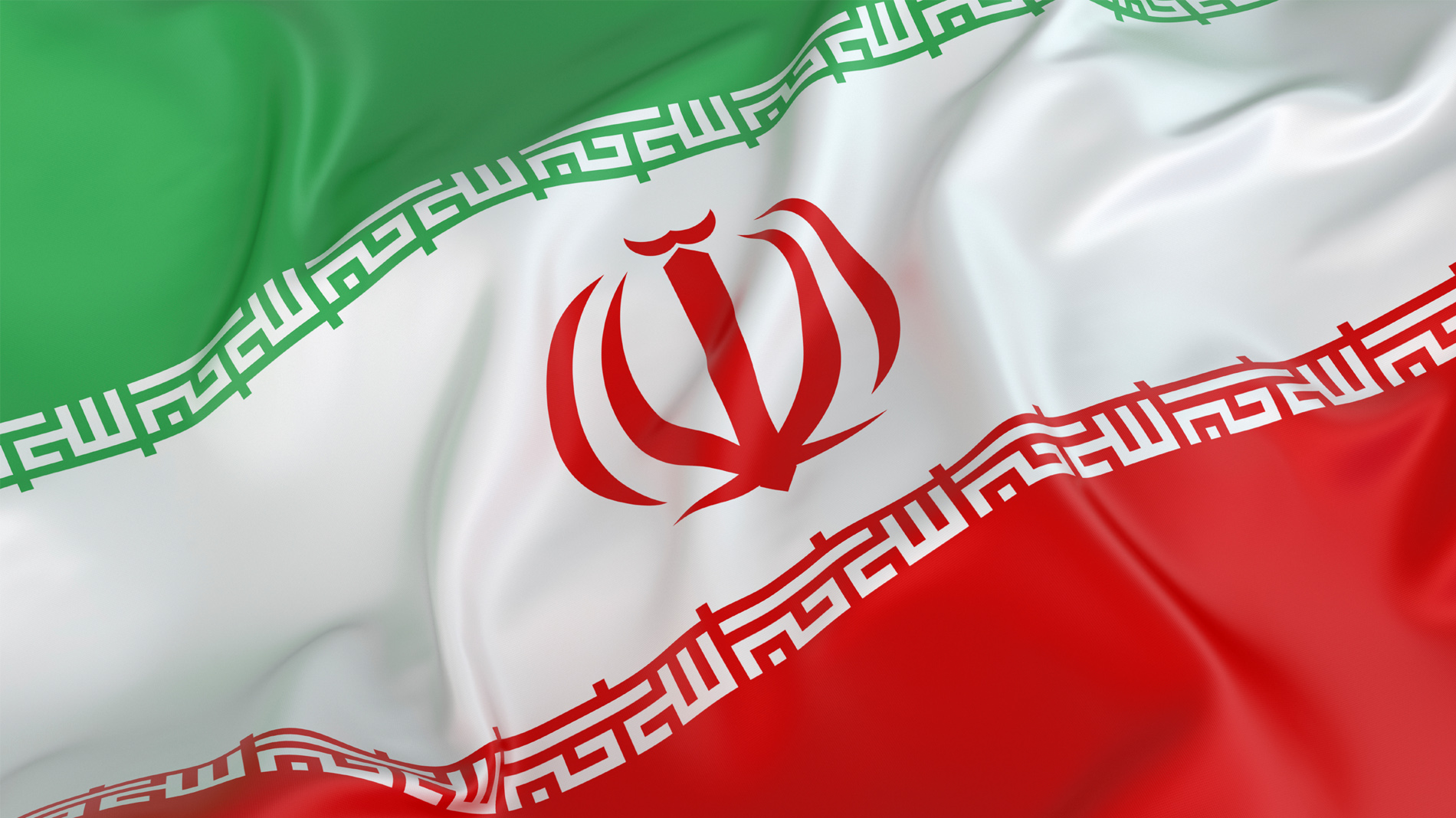 Вам нужна виза в Иран?
Применить сейчас!
1-3 рабочих дня
Open Your Eyes To
The Hidden World
Learn More
Here Is IRAN
error:
Content is protected !!